Top 3 Reasons Clients Hurt Their Case
• Failure to Seek Immediate Medical Attention
• Providing Statements Without Legal Counsel
• Posting on Social Media
MY FIRM'S AREAS OF PRACTICE
30 Years Practicing Law in Corpus Christi
A law firm where the client always gets more than the attorney.
Did you know that 1 in 3 accident victims fail to get the compensation they deserve without legal representation? At the Raub Law Firm, we've championed victims' rights for over 30 years, securing millions in rightful compensation. Whether it's auto accidents or workplace injuries, our dedicated team stands by your side. With a no-win, no-fee promise, your pursuit of justice starts risk-free.
🌟 Top-rated attorneys 🌟 24/7 client support 🌟 Proven track record.
Don't be part of the statistic; let us turn your pain into purpose. Call us today!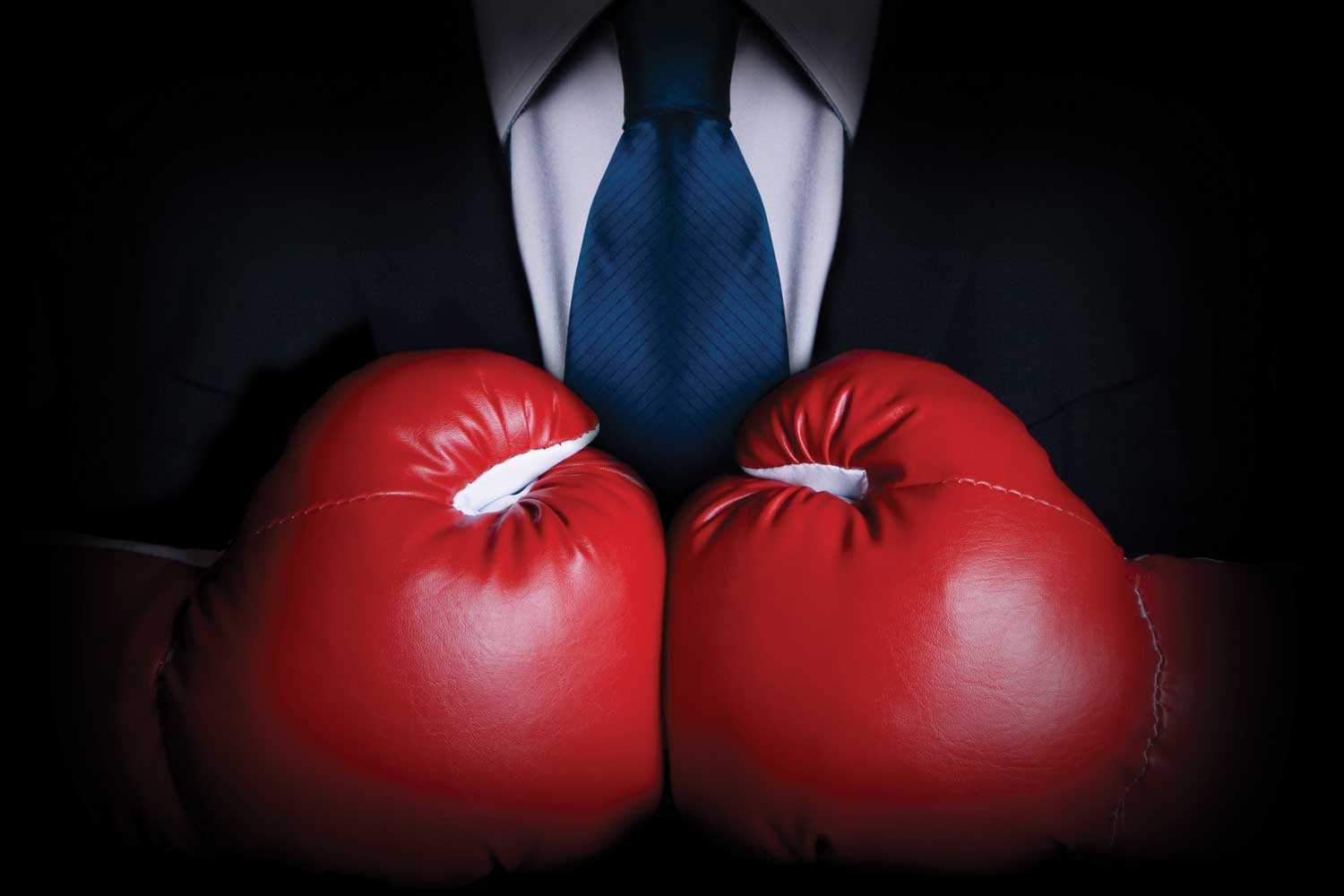 Dedicated to rigorously advocating on your behalf, whether in strategic negotiations or within the judicial arena.
Navigating the complexities of a significant injury necessitates a trustworthy Corpus Christi personal injury attorney. Tim appreciates this and remains accessible to all his clients. From the initial consultation, he is committed to advocating fiercely for the compensation vital for your recovery and future. Whether negotiating with insurers or representing you in court, Tim aims to deliver optimal results. Remember, our services are fee-free unless we secure a victory.
We Handle All The Difficult Aspects Of Your Case So You Don't Have To Worry About It
Helping Your Personal Injury Lawyer Succeed
Your first responsibility after your personal injury is to make sure you stay up to date with your medical care. If you cancel appointments or don't follow your treatment plan to the letter, the other parties in your case may assume that your injury is not serious. You should keep any follow-up appointments, and follow all recommendations made by your doctors and specialists.
Aiding In Gathering Evidence.
Most attorneys will give you a list of the kinds of documentation they need, including a record of the time you missed from work, your medical records from all the facilities that treated your injury, your various insurance policies, and a statement in your own words about how your injuries have impacted your daily life.
Telling Your Personal Injury Lawyer The Truth.
You should not lie or hide any details that could be relevant to your case. If you fail to disclose information to your personal injury lawyer, he will be less prepared during the case. If you are not sure if something is relevant, it's best to tell your attorney rather than withhold the information.
Keeping Your Personal Injury Lawyer Informed.
The details of your case may change as the case progresses, and you need to share new evidence, medical progress reports, and communication from insurers and employers with your personal injury lawyer. If you cannot make a meeting with your lawyer or attend court proceedings, always let your personal injury lawyer know as soon as possible.
We have the experience and skills in personal injury, workers' compensation, bankruptcy, and probate that you need. Please complete the form below and we will contact you shortly.