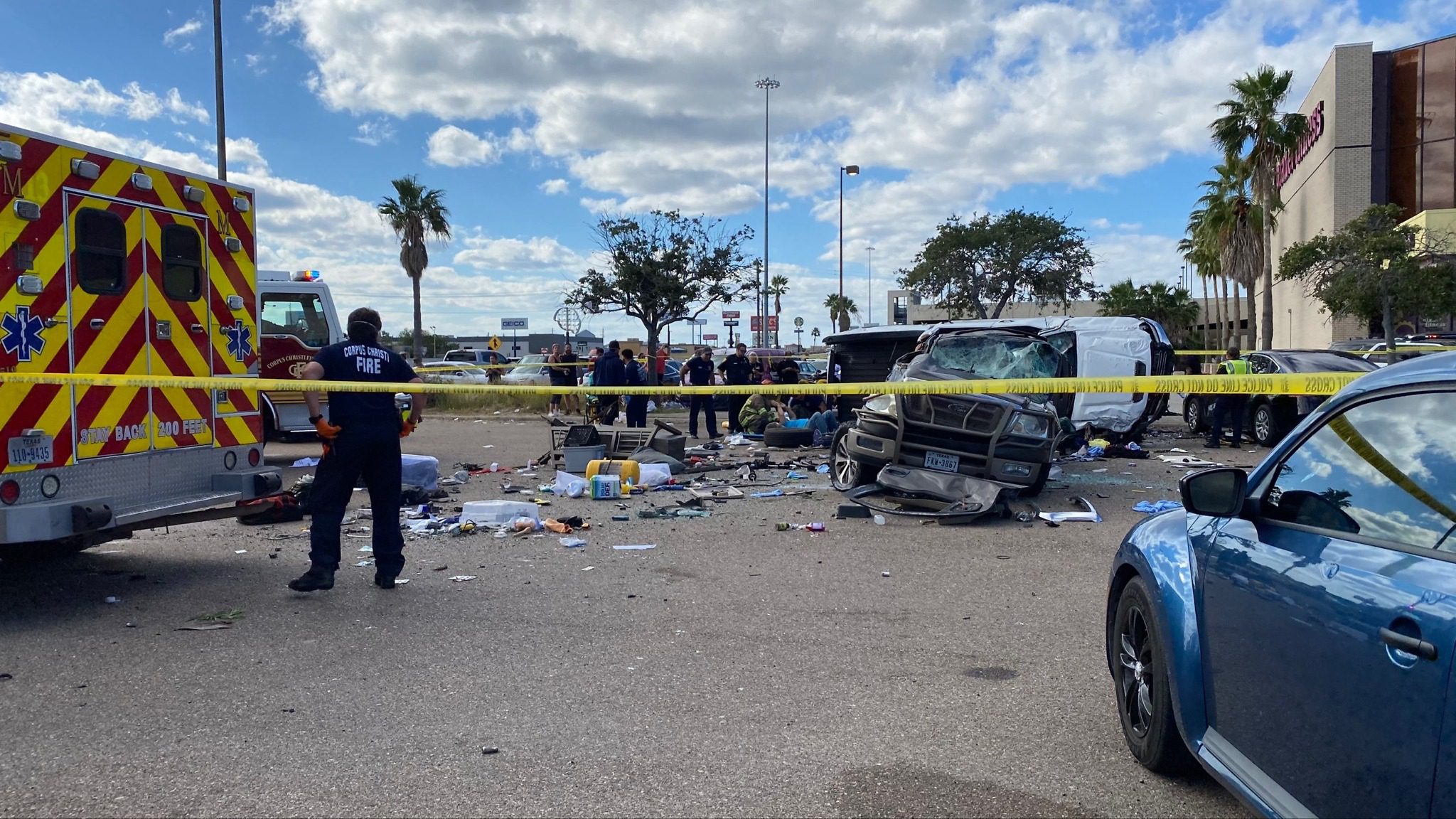 The National Safety Council (NSC) estimate of total motor-vehicle deaths for the first six months of 2021 is 21,450, up 16% from 18,480 in 2020 and up 17% from 18,384 in 2019. Mileage in the first six months of 2021 rebounded 13% from COVID lows in 2020 but still lags 2019 mileage by nearly 6%. The estimated mileage death rate in 2021 is 1.43 deaths per 100 million vehicle miles traveled, up 3% from 1.39 in 2020 and up 24% from 1.15 in 2019.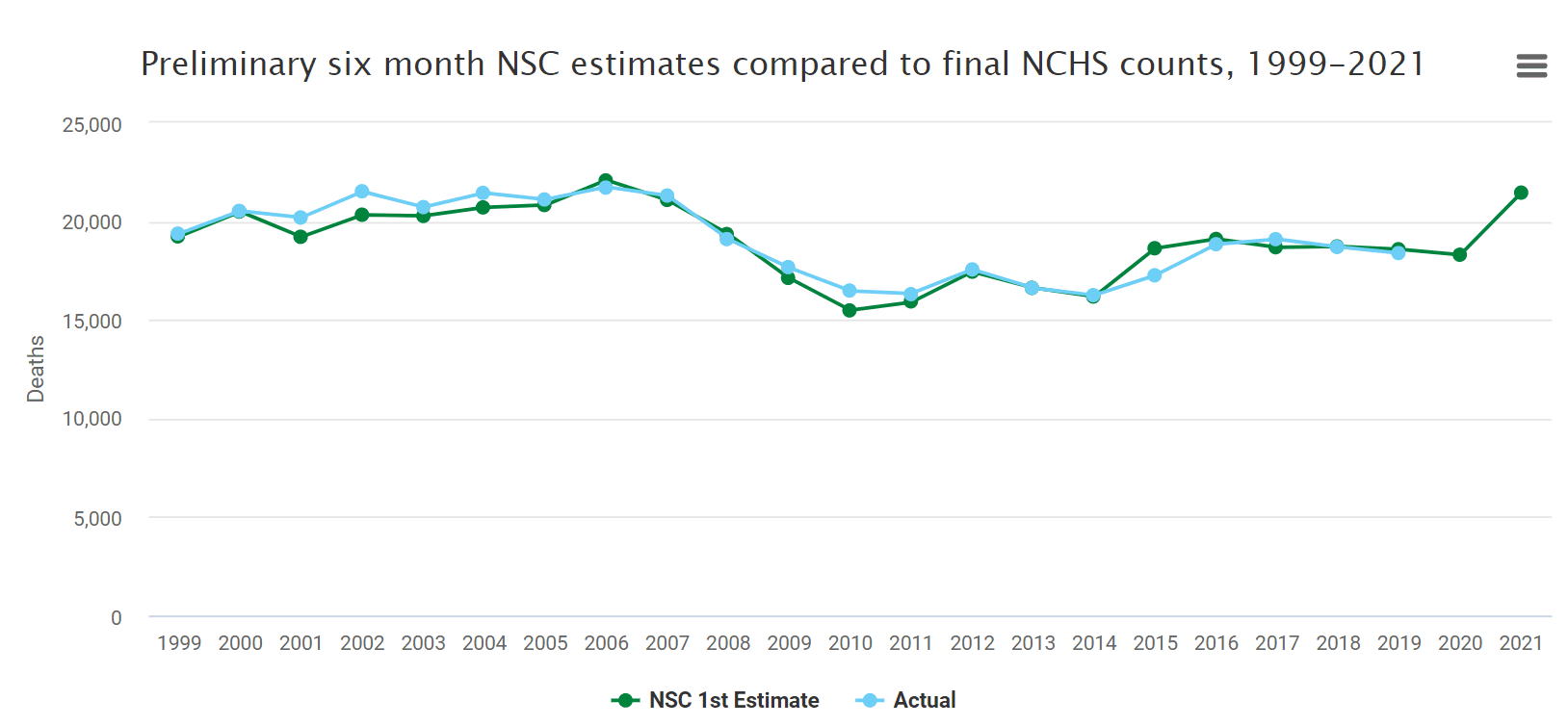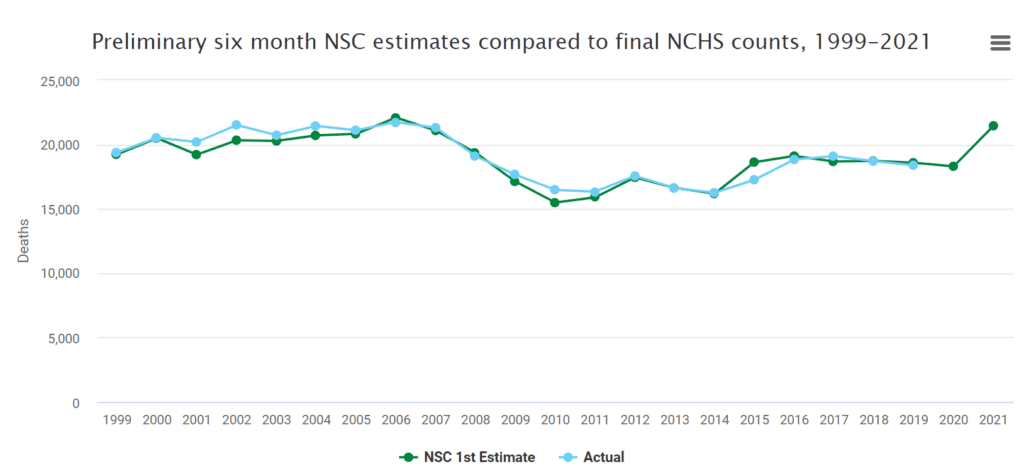 For the first time since 2007, preliminary data from the National Safety Council show that as many as 42,060 people are estimated to have died in motor vehicle crashes in 2020. That marks an 8% increase over 2019 in a year where people drove significantly less frequently because of the pandemic. The preliminary estimated rate of death on the roads last year spiked 24% over the previous 12-month period, despite miles driven dropping 13%. The increase in the rate of death is the highest estimated year-over-year jump that NSC has calculated since 1924 – 96 years. It underscores the nation's persistent failure to prioritize safety on the roads, which became emptier but far more deadly.  
Source: https://www.nsc.org/newsroom/motor-vehicle-deaths-2020-estimated-to-be-highest
Car accidents in Corpus Christi happen more often than you may think. At the Raub Law Firm, we dedicate ourselves with the tenacity and professional help that our clients deserve. We have been doing this for over 28 years. You as a client deserve the maximum compensation from any injuries you sustain in a car accident. Timothy D. Raub is a professional and local car accident attorney that has helped over ten thousand clients in his legal career.  Everyone knows he is the lawyer to go to for legal advice and expert help. Any other car accident attorney will not help you as much as Timothy Raub's law firm will and their track record shows this accordingly through word of mouth and great reviews from all over South Texas. Car accidents are just one of the Raub Law Firm's main métier, or profession, in the legal world. You can trust this car accident lawyer to care, provide the best medical help, and understand exactly what you need and how to get you back on track to providing for yourself and/or your family.
Contact Timothy D. Raub anytime, day or night, at 361-880-8181 or visiting our contact page on this website. You deserve the best and we are a top rated law firm in Corpus Christi here to serve you.