Corpus Christi Personal Injury Lawyer
Personal Injury Law Firm In Corpus Christi
Contact Me Now
27 Years of Legal Experience
Local Personal Injury Lawyer and Bankruptcy Attorney located in Corpus Christi, Texas.
Meet your attorney today!
I want you to have the best positive experience when coming to me with your critical situation.
We Practice Chapter 7 and 13 of the Bankruptcy Code
Through bankruptcy, loan modification, and other alternatives, we can help you avoid foreclosure, repossession, and stop wage garnishment!
You Do NOT Pay If We Don't Settle Your Case!
No one is having a good day if they're going to visit an attorney. Let me make your visit a positive experience. Call or message me today.
Personal Injury & Bankruptcy Lawyer in Corpus Christi
I have a team of very successful trial lawyers committed to personal attention, fast action, aggressive representation, I will meet you in person, and we keep you updated!
Local Lawyer Making A Difference
Raub Law Firm has Successfully Recovered Millions For Their Clients Over the Past 26 Years.
Timothy Raub and his law firm has changed lives locally here in Corpus Christi and will continue to do so for the great people of South Texas. We know how to handle the insurance companies for you so you get the full amount of compensation you deserve.
Timothy D. Raub - Personal Injury Lawyer
Your Local Lawyer, Meet Me In Person Today!
If you or a loved one has had a serious accident, the resulting injuries, life changes and financial burdens can be overwhelming. If you're unsure where to turn or what to do next, Timothy Raub is here to help you seek the justice and compensation you fully deserve.
Contact Me Today
We Handle All The Difficult Aspects Of Your Case So You Don't Have To Worry About It!
Our Dedication and Tenacity Has Earned Us A Reputation In Corpus Christi and We Keep You Updated About Your Case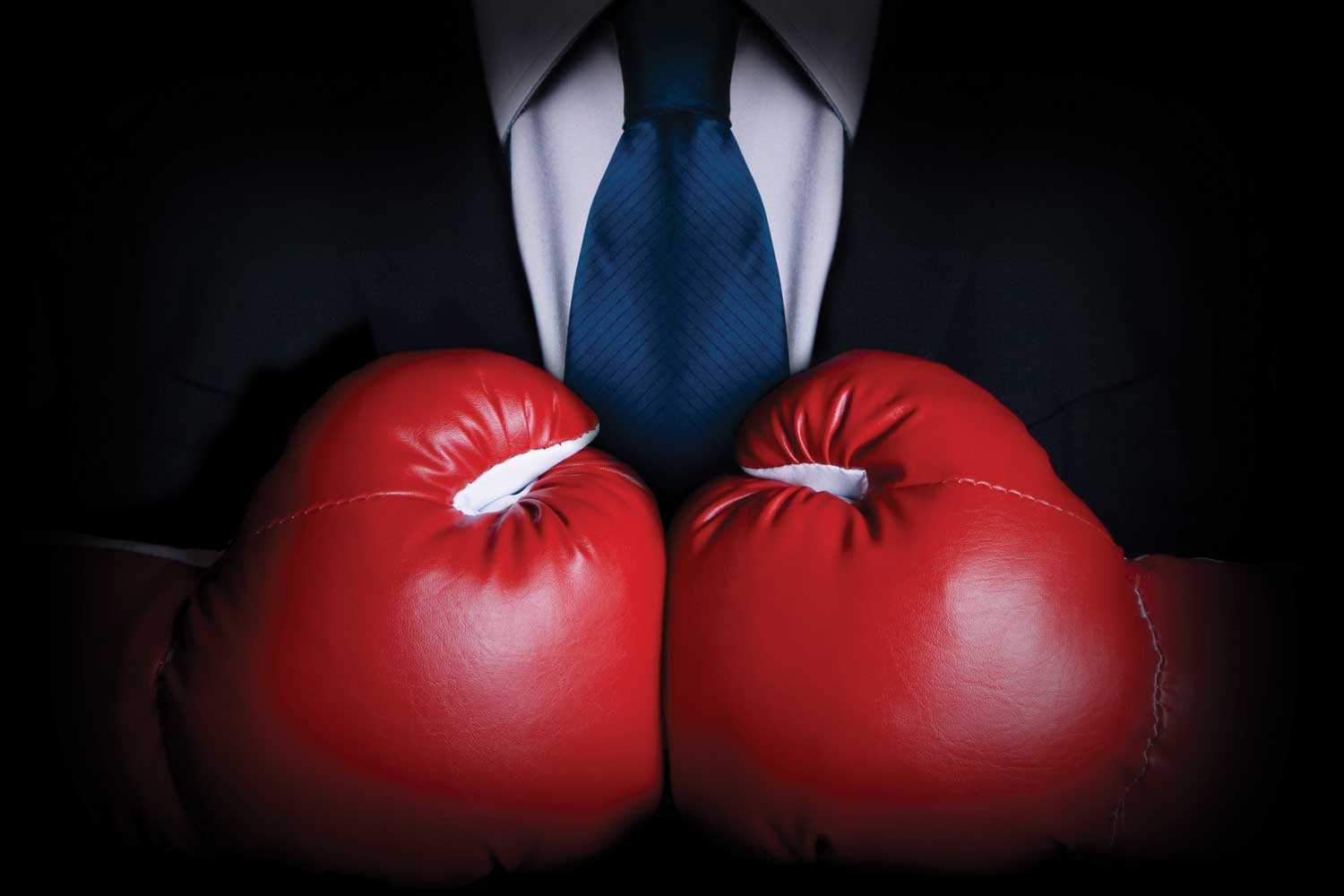 READY TO FIGHT FOR YOU IN NEGOTIATIONS OR A COURT OF LAW
When you are dealing with the complications of a serious injury, it is crucial to have a Corpus Christi personal injury attorney that you can trust. Tim fully understands this and makes himself as available as possible to all his clients.
From your consultation onward, he will be by your side, aggressively fighting for the compensation you need to recover and move forward with your life. Whether through negotiations with the insurance company or at trial in a court of law, expect him to provide you with the results you need. There are no fees unless we win!
Contact Me Today!
I want you to have the best positive experience when coming to me with your critical situation.