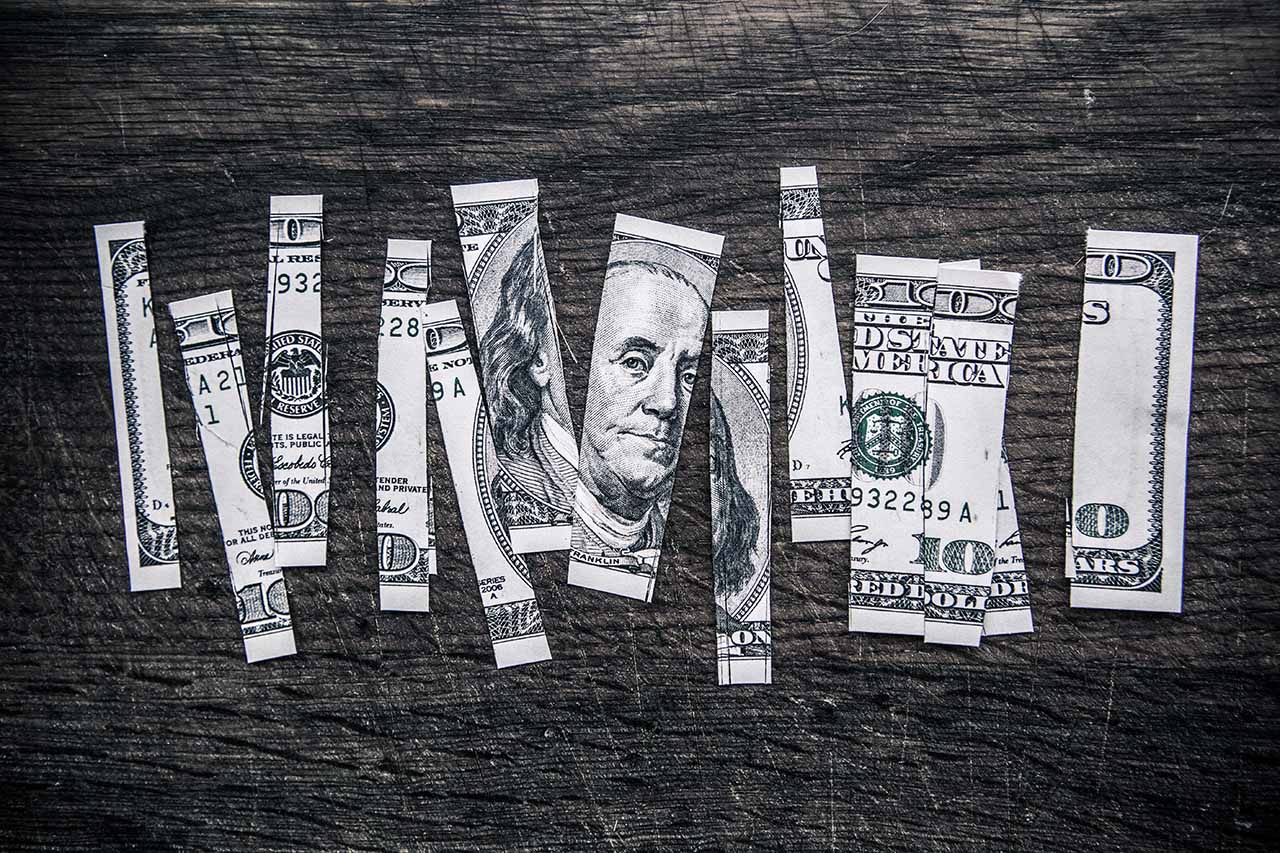 When deciding how much a person should be awarded for their personal injury case, there are two categories of "damages" considered. "Damages" make up the monetary compensation the victim of an injury is entitled to receive. The amount of damages is calculated by adding the economic damages (loss of wages, past and future medical bills) and the non-economic damages.
Non-economic damages are also known as pain and suffering. There is no way to calculate the amount of pain and suffering an individual endures as a result of a personal injury. The judge or jury determines the amount in the case.
The jury is not provided with a set formula to follow in determining what an individual should be compensated for his pain and suffering. The judge typically guides the jury to come to an amount that would be fair. However, on average, only 5% of personal injury cases actually go to trial.
[gusta_text vc_id="text-contact" element_tag="h1″ add_icon="true" alignment="center" display_inline="gusta-inline" label_icon_fontawesome="far fa-comments" sub_groups="label_text" text="Contact" label_iconcolor="#5b5b5b" label_iconhovercolor="#1b73b7″ tg_text_tg_normal_tg_advanced_css="margin-top:8 !important;margin-right:5 !important;margin-bottom:5 !important;margin-left:5 !important;padding-top:10 !important;padding-right:10 !important;padding-bottom:10 !important;padding-left:10 !important;" tg_text_tg_normal_tg_text_style="font-weight:400 !important;font-size:33px !important;mobile-font-size:25px !important;line-height:1px !important;text-transform:uppercase !important;font-style:normal !important;letter-spacing:1px !important;text-decoration:none !important;"][ultimate_heading heading_tag="h1″ spacer="line_only" spacer_position="middle" line_height="1″ line_width="2″ main_heading_margin="margin-top:5px;"]Timothy Raub will personally message you back or an associate will setup an appointment to meet with him in person.[/ultimate_heading][vc_separator style="double" border_width="3″ el_width="80″][vc_wp_text][leform id='1′ name='Main Page Form'][/vc_wp_text][vc_gmaps link="#E-8_JTNDaWZyYW1lJTIwc3JjJTNEJTIyaHR0cHMlM0ElMkYlMkZ3d3cuZ29vZ2xlLmNvbSUyRm1hcHMlMkZlbWJlZCUzRnBiJTNEJTIxMW0xNCUyMTFtOCUyMTFtMyUyMTFkMjIwLjU4OTU2NjA1MDkyMjQzJTIxMmQtOTcuMzk5MTIwNTA5NzgzNjklMjEzZDI3Ljc5NjQzODAxMTEyMzY2JTIxM20yJTIxMWkxMDI0JTIxMmk3NjglMjE0ZjEzLjElMjEzbTMlMjExbTIlMjExczB4ODY2ODVlNWUxOWMwNDM4ZiUyNTNBMHhlYzgyMTdiNjEzMjMxNzhlJTIxMnNSYXViJTI1MjBMYXclMjUyMEZpcm0lMjUyQyUyNTIwUC5DLiUyMTVlMCUyMTNtMiUyMTFzZW4lMjEyc3VzJTIxNHYxNTkwNTQ2MjU4NzQ2JTIxNW0yJTIxMXNlbiUyMTJzdXMlMjIlMjB3aWR0aCUzRCUyMjYwMCUyMiUyMGhlaWdodCUzRCUyMjQ1MCUyMiUyMGZyYW1lYm9yZGVyJTNEJTIyMCUyMiUyMHN0eWxlJTNEJTIyYm9yZGVyJTNBMCUzQiUyMiUyMGFsbG93ZnVsbHNjcmVlbiUzRCUyMiUyMiUyMGFyaWEtaGlkZGVuJTNEJTIyZmFsc2UlMjIlMjB0YWJpbmRleCUzRCUyMjAlMjIlM0UlM0MlMkZpZnJhbWUlM0U=" css_animation="fadeIn" css=".vc_custom_1590546346182{margin-top: 5px !important;}"]