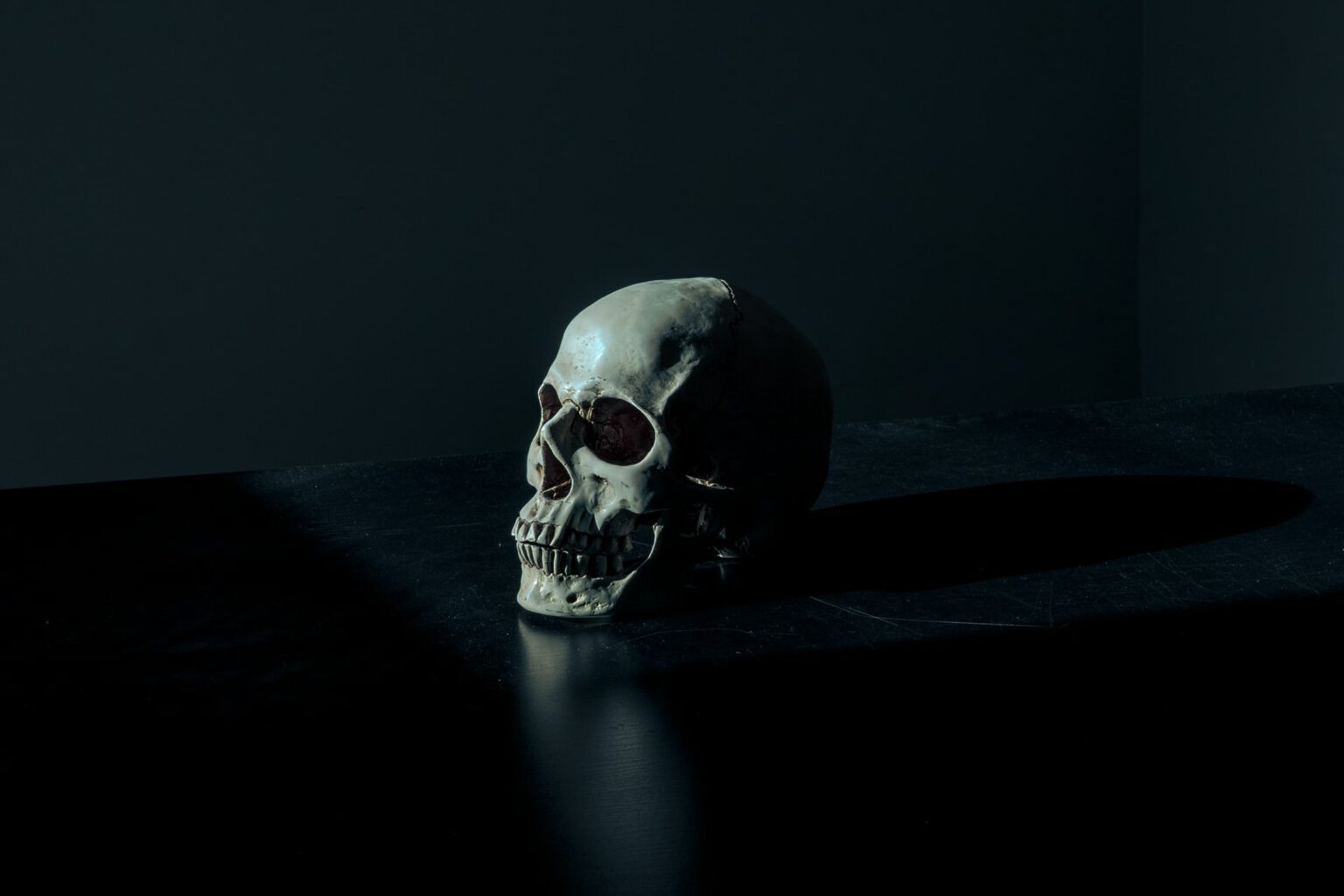 What is a wrongful death lawsuit?
"Wrongful death" is a cause of action, or type of claim, that can be brought when one person or entity wrongfully causes someone's death. It allows a lawsuit to be filed even though the person who was harmed is no longer alive to bring the case. Each state has its own wrongful death statute and, although the details of the statutes vary significantly from state to state, the roots of most can be traced back to Lord Campbell's Act, passed by the United Kingdom's Parliament in 1846. In some states, the family of the decedent must bring two different types of claims: a "wrongful death" claim to recover the "full value of the life" of the deceased, and a survival claim on behalf of the decedent's estate to recover for funeral expenses, pain and suffering, or punitive damages.
The standard of proof in the United States is typically preponderance of the evidence as opposed to clear and convincing or beyond a reasonable doubt.
Each state has different laws regarding wrongful death claims. In most states, the statute of limitations (time limit to file a case) varies according to how the death occurred. For example, in Oregon, many wrongful death claims are subject to a three-year statute of limitations – but there are many exceptions, including: when alcohol is involved, when a public body is involved, or in product liability claims.
One of the most difficult wrongful death issues, and a particularly poignant illustration of how wrongful death expands liability beyond that at common law, is whether a wrongful death claim can be founded upon intentional infliction of emotional distress that caused the decedent to commit suicide. The first jurisdiction to allow such a claim was California in 1960, followed by Mississippi, New Hampshire, and Wyoming.
When a person loses their life due to the gross negligence or fault of another, that person has been a victim of wrongful death. Wrongful death is one of the most heartbreaking incidents that can occur for surviving loved ones. This tragic loss is incredibly painful for the family of the deceased. The Raub Law Firm understands how difficult this time can be. We work very hard to help you get back on your feet and gain some closure by pursuing justice for your loved one.
Compensation for Wrongful Death Cases
Although no amount of money can ever hope to make up for the loss of a loved one, compensation and justice can help a family or individual regain financial stability and peace of mind. Depending on your case, you may be eligible to receive compensation for some or all of the damages listed.
In a wrongful death case, damages can often include the following:
Loss of Love & Society
Loss of Consortium
Pain & Suffering
Loss of Future Wages
Loss of Benefits
Loss of Inheritance
Medical & Funeral Expenses
Loss of Care & Protection
Who May Sue for Wrongful Death?
A wrongful death claim must be filed by a representative on behalf of the survivors who suffer damage from the decedent's death (they are called the "real parties in interest"). The representative is usually the executor of the decedent's estate. The "real parties in interest" vary from state to state. Some of those people might include:
Immediate family members. In all states, immediate family members like spouses and children (including adopted children) and parents of unmarried children can recover under wrongful death actions.
Life partners, financial dependents, and putative spouses. In some states, a domestic or life partner, anyone who was financially dependent on the decedent, and a "putative spouse" (a person who had a good faith belief that he or she was married to the victim) have a right of recovery.
Distant family members. Some states allow more distant family members, such as brothers, sisters, and grandparents, to bring wrongful death lawsuits. For example, a grandparent who is raising a child may be able to bring an action.
All persons who suffer financially. Some states allow all persons who suffer financially from the death to bring a wrongful death action for lost care or support, even if they are not related by blood or marriage to the victim.
Who May Be Sued for a Wrongful Death?
Wrongful death lawsuits can be brought against a wide variety of persons, companies, government agencies, and employees. For example, in a car accident involving a faulty roadway and a drunk driver, a wrongful death action might include defendants such as:
the driver or employer at-fault in the automobile accident
the designer or builder of the faulty roadway
a government agent who failed to provide adequate warnings regarding a road hazard that caused the accident
the manufacturer, distributor, or installer of a faulty or dangerous part of the vehicle
the persons who sold, served, or gave alcohol to the impaired driver, or
the owner of the premises where the alcohol was served.
Can I File Both a Wrongful Death Claim and a Texas Survival Statute in Texas?
Because the two statutes represent two distinct actions, they may be consolidated into a single lawsuit depending of the circumstances of the death. This means that the lawsuit would seek wrongful death damages on behalf of the decedent's loved ones and survival action damages on behalf of the decedent.
However, in order for either of the claims to be successful, it is essential that the family speak with Timothy Raub, a wrongful death attorney. Consulting with an attorney will allow you to understand the full scope of your rights, any potential obstacles your case might face, and how best to pursue legal action against those responsible for your loved one's death.
What is the Texas Survival Statute?
The Texas Survival Statute allows a decedent's heirs, legal representatives, and estates to bring actions for personal injury suffered by the decedent before his death. Tex. Civ. Prac. & Rem. Code Ann. § 71.021. The Texas Wrongful Death Statute, Tex. Civ. Prac. & Rem. Code Ann. §§ 1.002, 71.004, permits the surviving spouse, children and parents of the decedent to sue for their own damages resulting from the decedent's death. See THI of Texas at Lubbock I, LLC v. Perea, 329 S.W. 3d 548, 568 (Tex. App.–Amarillo 2010, pet. denied).
Working With A Corpus Christi Wrongful Death Attorney
Don't let negligence go unchecked. Let our skilled and experienced attorneys pursue compensation and justice on your loved one's behalf. We are here to help you not only move forward with peace but ensure the negligent parties are held liable. Since 1996, we've handled tens of thousands of cases and obtained more than $500 million on behalf of our clients. You don't pay us a dime unless we get you money. Contact us at anytime at 361-880-8181 or use the contact form below.
[gusta_text vc_id="text-contact" element_tag="h1″ add_icon="true" alignment="center" display_inline="gusta-inline" label_icon_fontawesome="far fa-comments" sub_groups="label_text" text="Contact" label_iconcolor="#5b5b5b" label_iconhovercolor="#1b73b7″ tg_text_tg_normal_tg_advanced_css="margin-top:8 !important;margin-right:5 !important;margin-bottom:5 !important;margin-left:5 !important;padding-top:10 !important;padding-right:10 !important;padding-bottom:10 !important;padding-left:10 !important;" tg_text_tg_normal_tg_text_style="font-weight:400 !important;font-size:33px !important;mobile-font-size:25px !important;line-height:1px !important;text-transform:uppercase !important;font-style:normal !important;letter-spacing:1px !important;text-decoration:none !important;"][ultimate_heading heading_tag="h1″ spacer="line_only" spacer_position="middle" line_height="1″ line_width="2″ main_heading_margin="margin-top:5px;"]Timothy Raub will personally message you back or an associate will setup an appointment to meet with him in person.[/ultimate_heading][vc_separator style="double" border_width="3″ el_width="80″][vc_wp_text][leform id='1′ name='Main Page Form'][/vc_wp_text][vc_gmaps link="#E-8_JTNDaWZyYW1lJTIwc3JjJTNEJTIyaHR0cHMlM0ElMkYlMkZ3d3cuZ29vZ2xlLmNvbSUyRm1hcHMlMkZlbWJlZCUzRnBiJTNEJTIxMW0xNCUyMTFtOCUyMTFtMyUyMTFkMjIwLjU4OTU2NjA1MDkyMjQzJTIxMmQtOTcuMzk5MTIwNTA5NzgzNjklMjEzZDI3Ljc5NjQzODAxMTEyMzY2JTIxM20yJTIxMWkxMDI0JTIxMmk3NjglMjE0ZjEzLjElMjEzbTMlMjExbTIlMjExczB4ODY2ODVlNWUxOWMwNDM4ZiUyNTNBMHhlYzgyMTdiNjEzMjMxNzhlJTIxMnNSYXViJTI1MjBMYXclMjUyMEZpcm0lMjUyQyUyNTIwUC5DLiUyMTVlMCUyMTNtMiUyMTFzZW4lMjEyc3VzJTIxNHYxNTkwNTQ2MjU4NzQ2JTIxNW0yJTIxMXNlbiUyMTJzdXMlMjIlMjB3aWR0aCUzRCUyMjYwMCUyMiUyMGhlaWdodCUzRCUyMjQ1MCUyMiUyMGZyYW1lYm9yZGVyJTNEJTIyMCUyMiUyMHN0eWxlJTNEJTIyYm9yZGVyJTNBMCUzQiUyMiUyMGFsbG93ZnVsbHNjcmVlbiUzRCUyMiUyMiUyMGFyaWEtaGlkZGVuJTNEJTIyZmFsc2UlMjIlMjB0YWJpbmRleCUzRCUyMjAlMjIlM0UlM0MlMkZpZnJhbWUlM0U=" css_animation="fadeIn" css=".vc_custom_1590546346182{margin-top: 5px !important;}"]